Our Sample List
__________
The Panorama Viewer can only display one panorama on screen at a time. So click on the thumbnails below to see the specific style in action.
Panoramas are Great!
This is an example of the third style.
It can fit any size you want.
The Most Common Options
__________
Your have different options based on whether you are showing individual panoramas or virtual tours with multiple images. Click the thumbnails to load the working sample.
Basic Panorama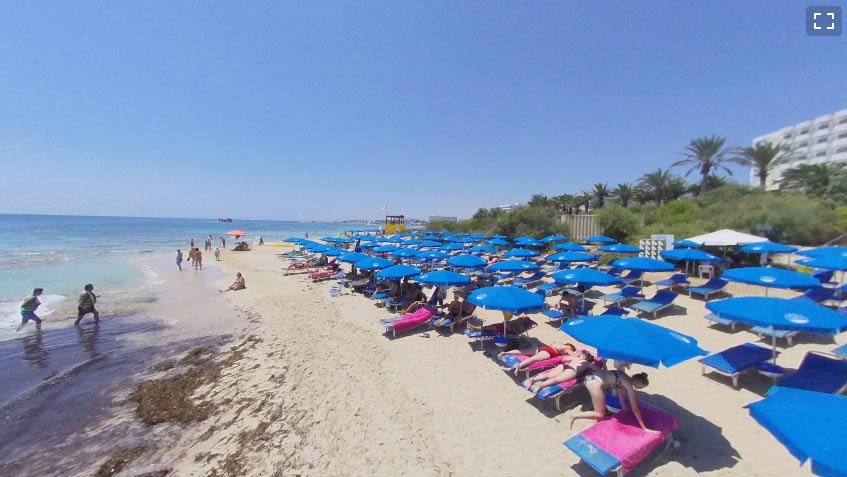 The basic panorama is as plain as you can get. A nice uncluttered display to show off your panorama without any distractions. There is a MAXIMISE button in the top right of the picture, but even that can be removed if required. Like all our panorama options, it can fit any size screen or layout required. Note also, when you view the panorama, that there is no logo in this image. This is why we normally add a logo. It hides the camera or the photographer.
Basic Panorama With Guide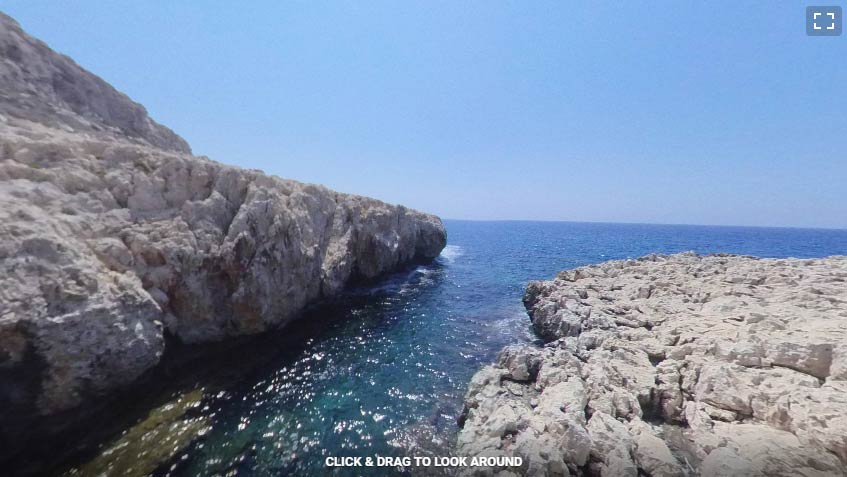 This is like the previous example, but it contains some instructions at the bottom of the screen. As soon as you move the panorama, the text disappears. Note in this sample, we have a semi-transparent logo.
Basic Panorama Auto-Rotating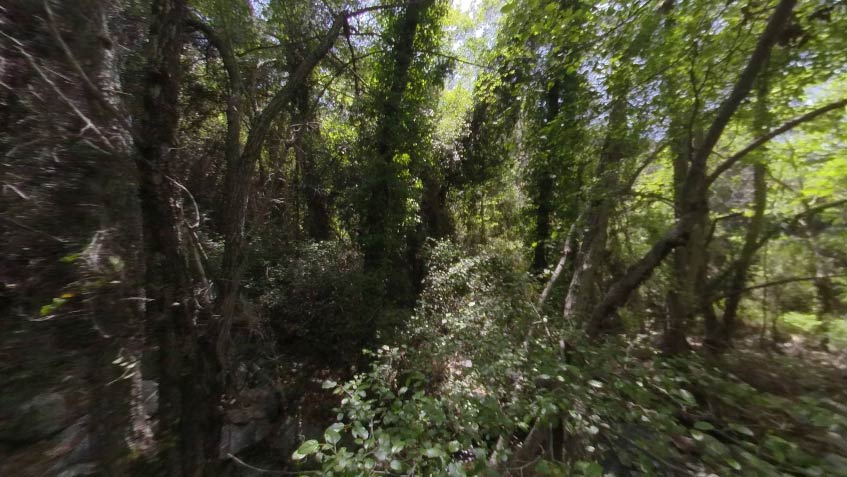 This example uses exactly the same sort of image as the previous two. However, it also rotates slowly, so you can see the entire panorama without lifting a finger. We used this style at the top of the page, but there is no reason why it can't be used on any panorama.
VIrtual Tour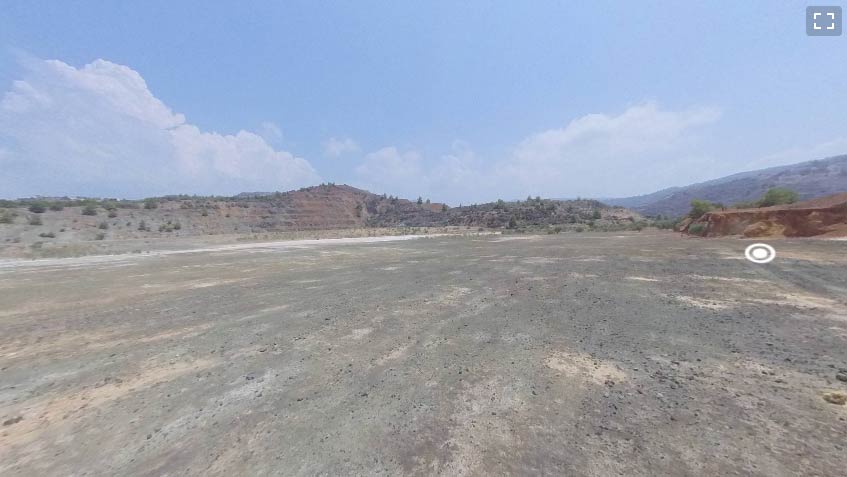 Virtual tours take a series of panoramic shots and link them together. Using the basic tour, you have to rely on hot spots to take the viewer from image to image. These hotspots can literally just be spots, or they can also be captioned.
Virtual Tour With Guide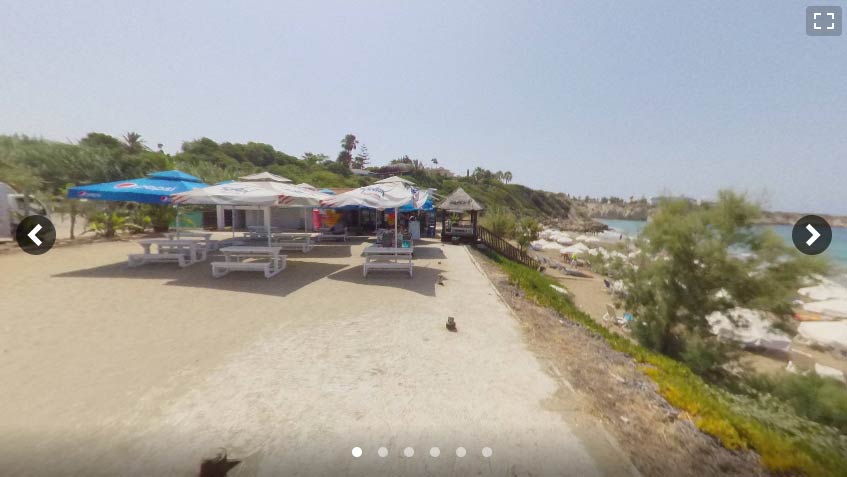 This virtual tour has guides on either side of the image, allowing you to page through the various images. There are also hotspots at the foot of the image. If you adopt this approach, you may not want additional hotspots in the image itself.
Virtual Tour With Thumbnails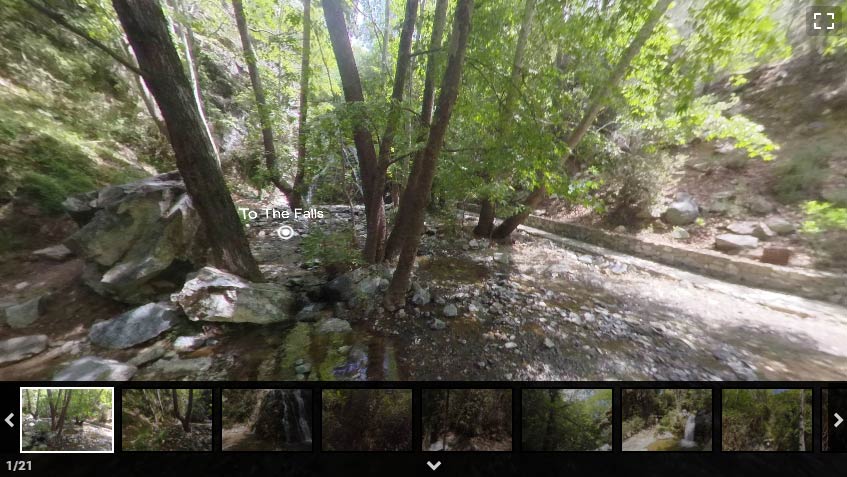 This tour has thumbnails at the foot of the page, which can be hidden if required. Bear in mind that the thumbnails take up real estate. If you use them, there is less room for the panorama itself. There is no cost difference between thumbnails and no thumbnails, nor extra work involved. It is entirely down to you whether you use them or not.
Technical Stuff
__________
If you opt for the virtual tour or just want us to host your pictures, you need to add just one line to your website. Here's an example:

<script src="https://static.kuula.io/embed.js"
           data-kuula="https://kuula.co/share/7PTmC?fs=1&vr=1&zoom=1&autorotate=0.77&thumbs=1&chromeless=1&logo=-1"
           data-width="100%">
</script>